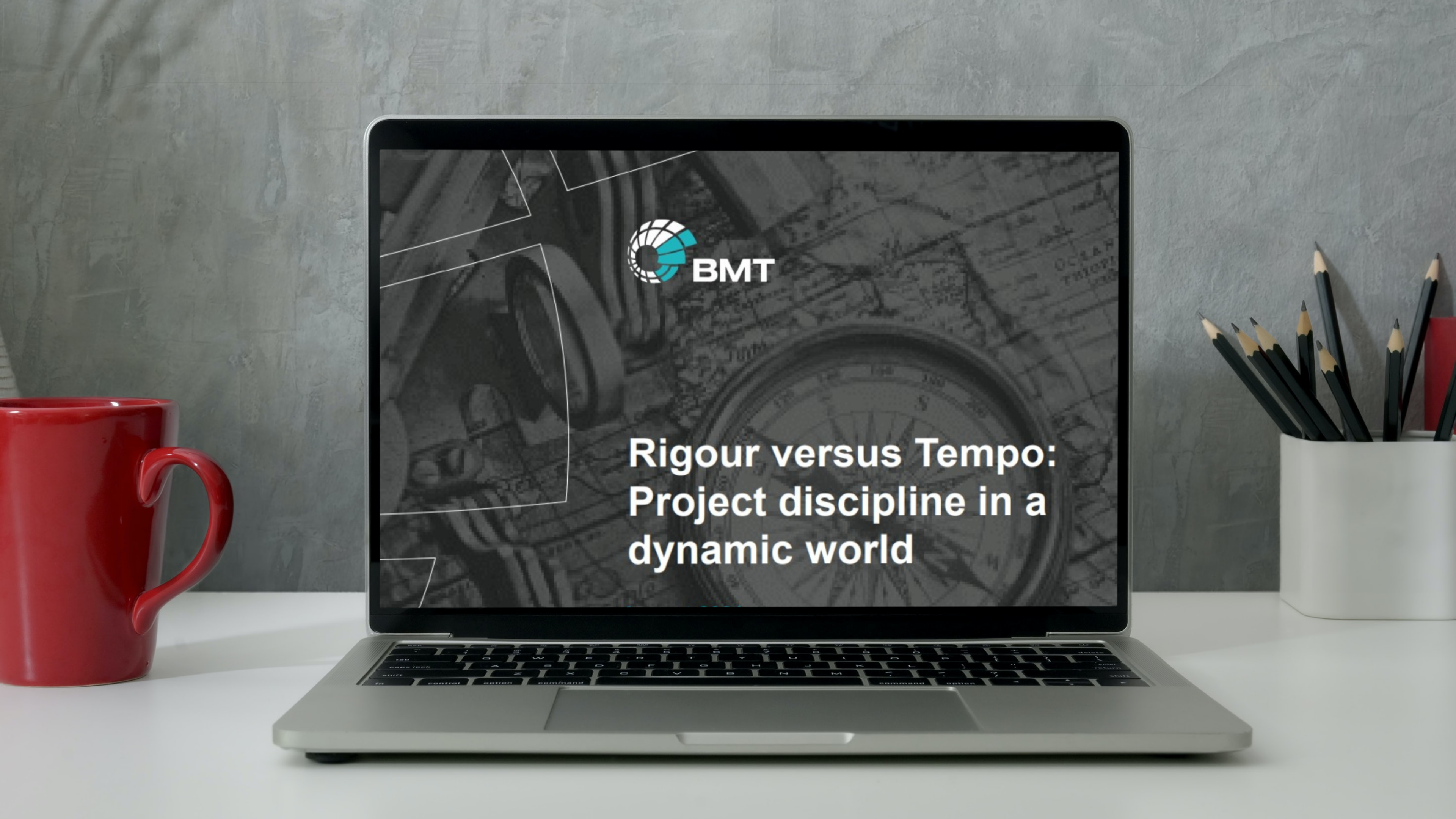 Rigour versus Tempo: Project discipline in a dynamic world.
What's Inside?
Rigour in Programmes, Projects and Portfolios is about discipline and adherence to processes, rules and structure. Discipline can be found in many forms in people, from individuals (self), through teams, and up to whole organisations. It depends on culture and often driven by external political, legal or societal norms. However, this is often seen as, and can be, the antithesis to flexibility, agility and the ability to react to dynamic forces, even though an agile development environment imposes its own disciplines. This raises key questions what disciplines and rigour are needed for dynamic environments, and given that projects depend on people to work, how can we address the individual and collective tensions that arise?
This paper discusses these questions and more, looking at:
Project and programme tensions

Recognising the need for rigour and recognising the need for tempo

How to balance rigour and tempo and plan for successful delivery
Andrew Gray
Senior Principal Consultant.
Andrew is an experienced transformational and operational capability change practitioner who can draw upon his practical and theoretical knowledge of the leadership, management of people and activities across the product generation, capability development and business transformational change cycles.